About us
In everything we do, we believe, that success is constructed by parts: step by step, kilometer by kilometer.
Our success - is success of Your business, which today may lack only a part.
We orient all of our resources to wide assortment of spare parts in our central and each shop's warehouses, so that even the most exotic part that You need could already be in your hands. Our professional salemen equiped with IT database, which contain 30years of experience in truck and trailer service, are able to select exact missing part that you need from the first time.
We work actively listening to our clients' needs, always being flexible for client's benefits.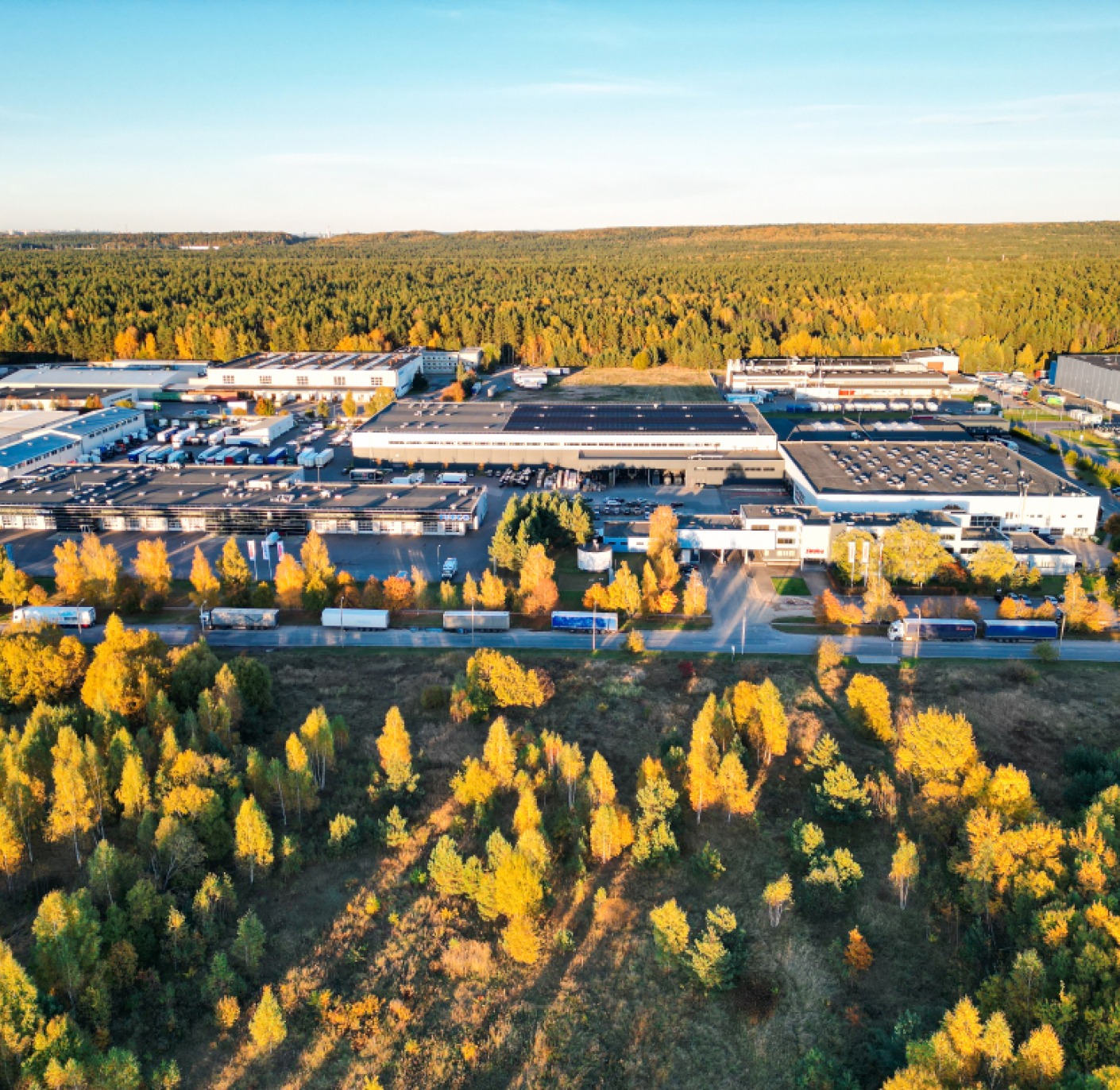 Our history
Skuba group was born in Vilnius, Lithuania in 1992. The Lithuanian word "Skuba" means to be in a hurry, exactly how quickly we are ready to provide you with the missing spare part. During the next few years Skuba group expanded to several countries in Europe and today we are present in 17 countries.
SKUBA SLOVAKIA s.r.o. was established in August 2011 at the headquarters in Bratislava, and over the next few years we created a network of 6 branches with a professional team of business and technical advisors.
In cooperation with you, we have become a leader in the sale of LKW spare parts in western Slovakia, where we have 5 branches and one in Zvolen. In the next 3 years, we will also establish additional branches in central and eastern Slovakia in order to be closer to our customers.




and more
Our warehouse network is 65.000 square meter. All warehouse operations are managed within LEAN opearional system methodology to ensure sustainability of processes.