Career
Skuba Slovakia, is a place for initiative and eager to learn teamplayers. If you want to join, please send your resume and CV.
We will contact selected candidates.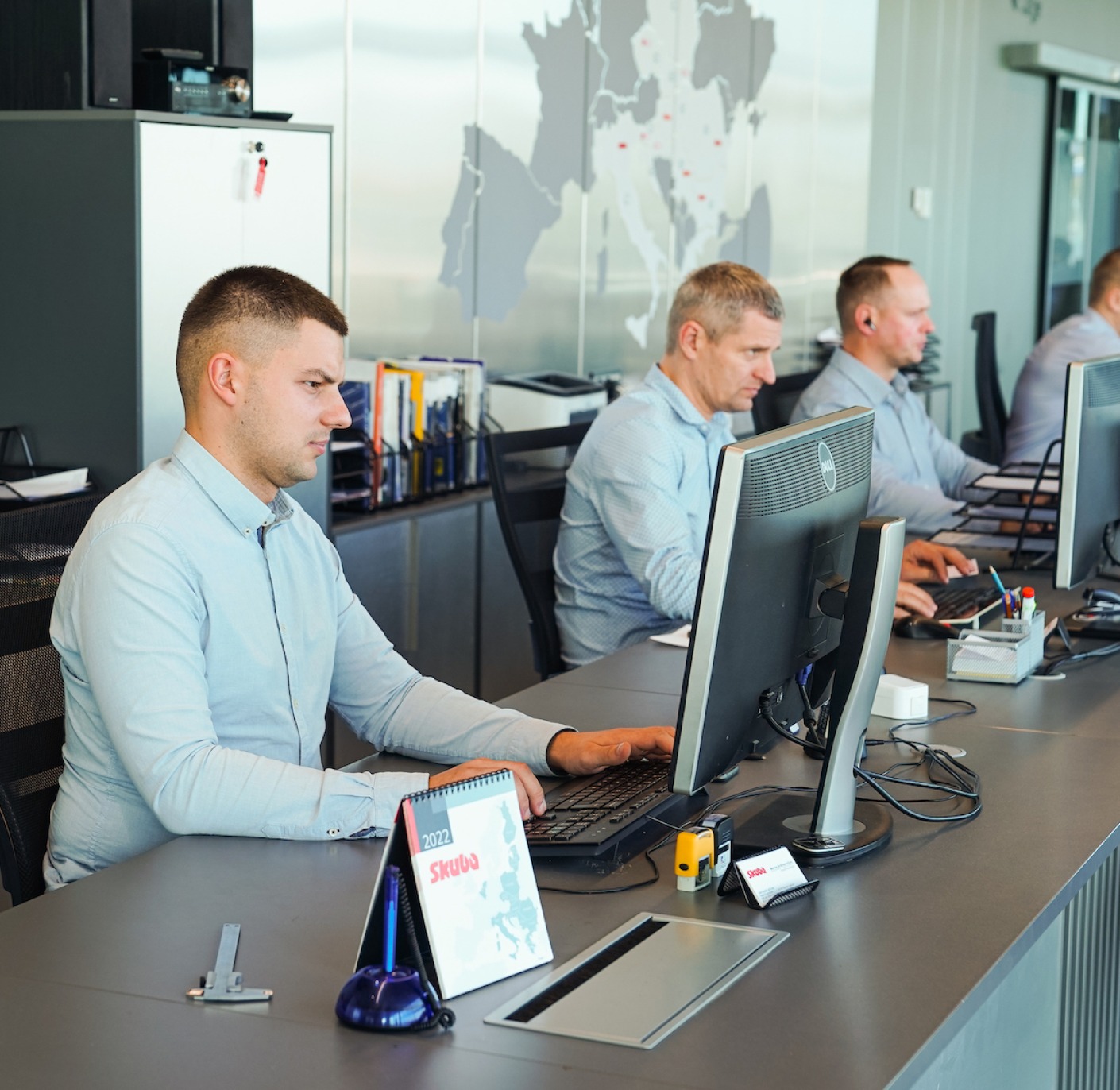 1
You send us your resume (CV)
3
We invite You to Job Interview
4
We invite You to second stage
5
We give You job proposal
Congratulations for joining Skuba!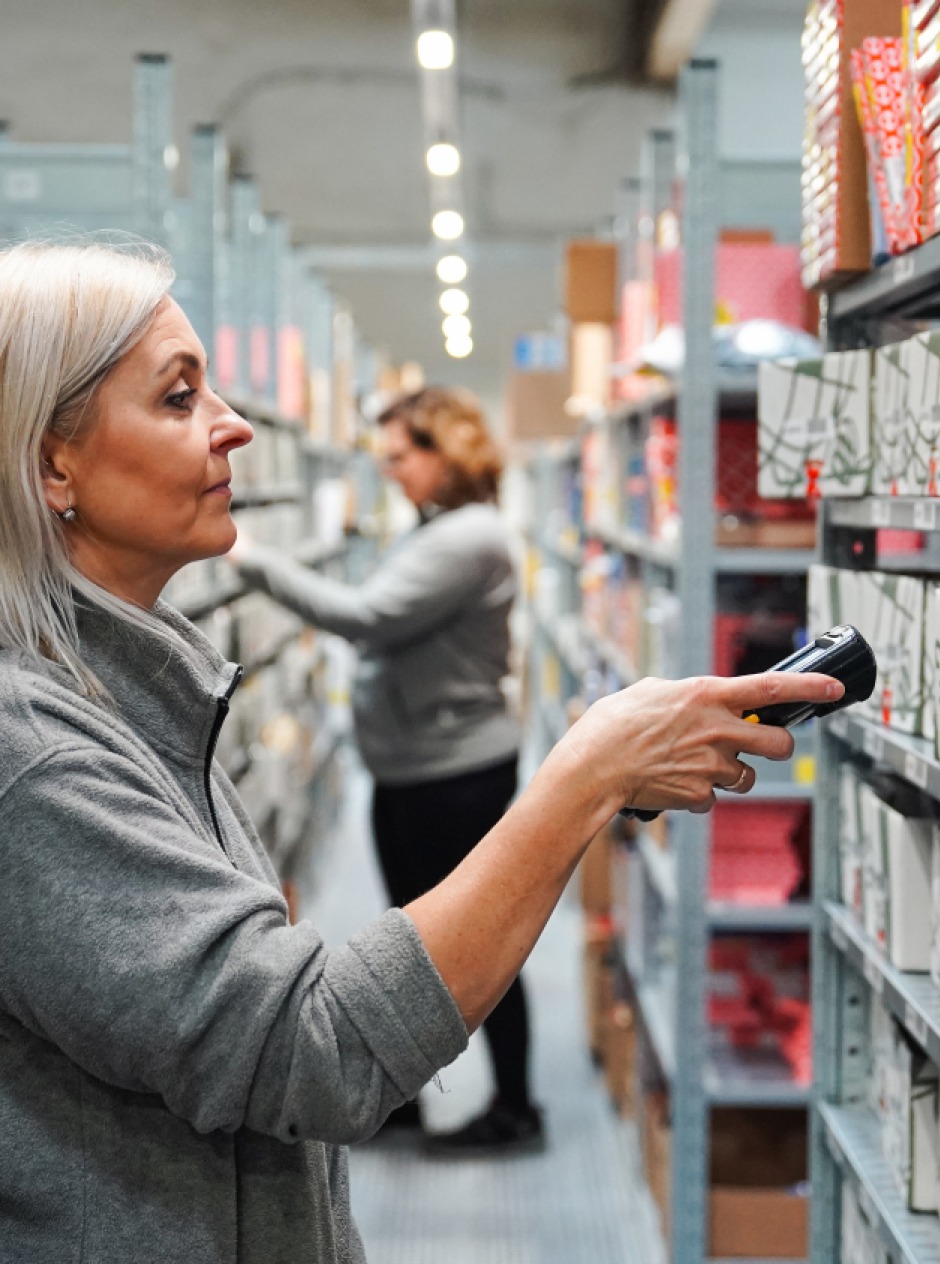 We ensure
We offer the possibility of professional and personal growth in a young company where you will feel like a family.
Haven't found what you looking for?